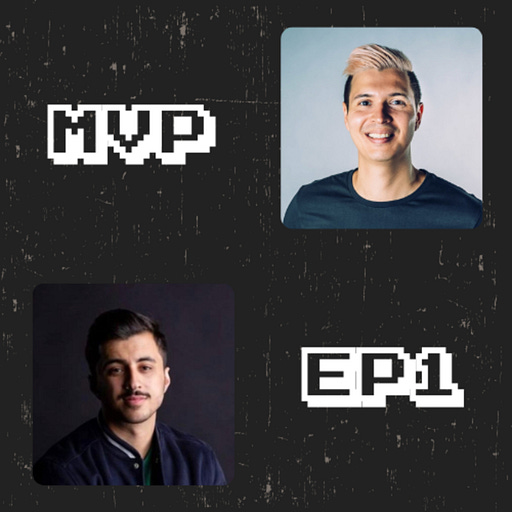 Jan 31, 2022 • 1HR 1M
#1 JAMES ALEXANDER - Founding Incubate and Galileo Ventures
The MVP Show is a weekly podcast documenting how the top 1% of founders win.
James Alexander is a founder, operator and investor. He is a Co-Founder and Partner at Galileo Ventures, a new $10m seed VC fund dedicated to the next generation of emerging founders. He has supported founders launch over 120 startups from '0 to first customer and investor', as well being in product and engineering roles within early-stage businesses.
He previously started one of the first student focussed multi-university accelerators, INCUBATE, in the Asia Pacific region.