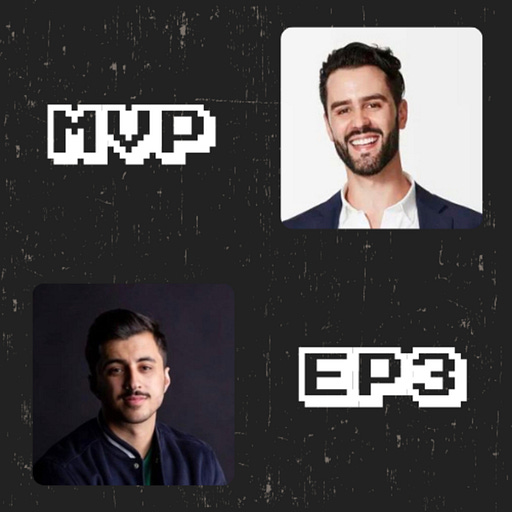 Feb 13, 2022 • 1HR 7M
#3 CAVALIER - Transitioning from Web2 to Web3, DAO's, Governance and Daily Rituals
The MVP Show is a weekly podcast documenting how the top 1% of founders win.
Cavalier spent 10 years in Healthcare Tech as a product expert, operator, and organizational leader. He is now a product lead at one of Australia's most successful Web3 companies IndexCoop. 
We talk about the transition from Web2 to Web3, DAO's, Governance, his Daily Rituals, and more!