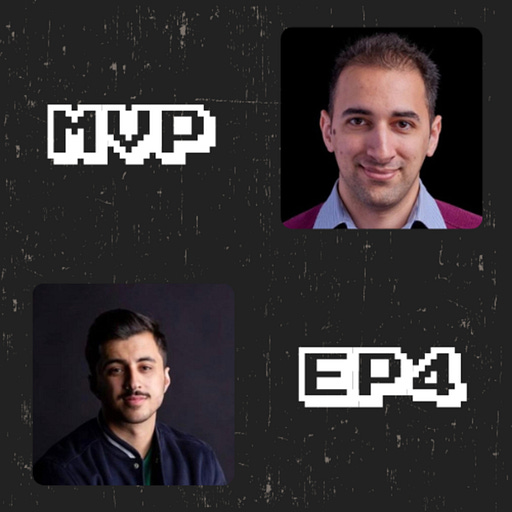 Feb 21, 2022 • 1HR 4M
#4 DANIEL VASSALLO - Making the unpredictable, predictable with a series of small bets
The MVP Show is a weekly podcast documenting how the top 1% of founders win.
Daniel Vassallo (@dvassallo) quit his job at Amazon earning over $500k per year to pursue a lifestyle-first approach to living. 
He became Gumroad's first "Quarter Time" Head of Product and bootstrapped himself to over $750k in revenue through a series of information products which he sold via Twitter. 
I talk to Daniel about:
1. What it means to construct a series of small bets to offset risk
2. Being a VC for your own ideas and;
3. The playbook to launch an information product online
You can learn more about Daniel here: https://dvassallo.com/